Funko Dorbz are miniature stylized vinyl figures in the image of some of pop culture's most popular characters.
Dorbz are sequentially numbered as one series and contain characters from television, film, and comic books. Many Dorbz come with short printed variations known as "chase" figures. There are also several retail exclusives and limited edition figures which make collecting a bit more of a challenge.
Our checklist is separated by franchise. You may scroll through the entire list or jump to your favorite franchise by clicking on the list below. Clicking a link within the checklist will direct you to an affiliate retailer or to relevant eBay listings.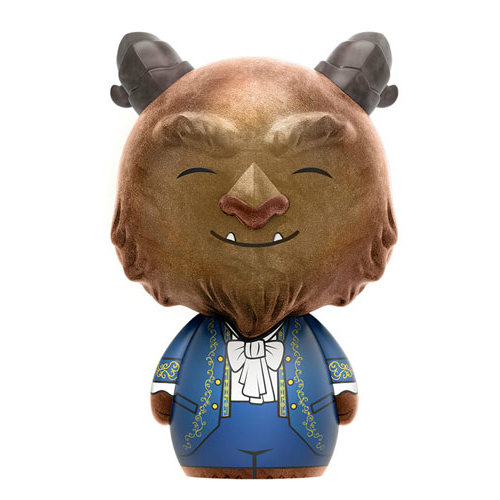 Funko Dorbz Checklist
Alien
Assassin's Creed
Attack on Titan
Avengers: Infinity War
Avengers: Endgame
Batman
Batman vs Superman
Bioshock
Blackest Night
Bob's Burgers
Cap'n Crunch
Captain America 3
Captain America Civil War
Captain Marvel
Coco
Daredevil
DC Bombshells
DC Super Heroes
Disney
Doctor Strange
Donnie Darko
Dr. Seuss
Duck Dodgers
Fallout
Fantastik Plastik
Funko
Ghostbusters
Guardians of the Galaxy
Guardians of the Galaxy vol 2
Horror
Hot Fuzz
Inside Out
Marvel
Megaman
Moana
Pan's Labyrinth
Pirates of the Caribbean
Rice Krispies
Rick and Morty
Rocketeer
Shaun of the Dead
Shining
Skyrim
Spider-Man
Stan Lee
Stranger Things