Funko Pop Disney is one of Funko's largest and most frequently updated figurine lines with characters ranging from the earliest days of Walt's genius creations to the modern blockbusters that continue to bear his name.
Some figures are incredibly rare and can sell for hundreds or thousands of dollars on the secondary market. For example, a metallic variation of Dumbo (#50) released at San Diego Comic Con in 2013 and limited to 48 pieces sold for $4,000 in October, 2019.
Disney figures appear in other Funko lines including Funko Pop Rides, Funko Rock Candy, and Dorbz.
Clicking on a link within this checklist will direct you to an eBay listing or an affiliate site to purchase that figure. Our checklist separates the figures into groups based on the box branding. Many figures are branded under several different franchises as well as under the generic Disney name. You can select a brand from the list below to be taken directly to that grouping.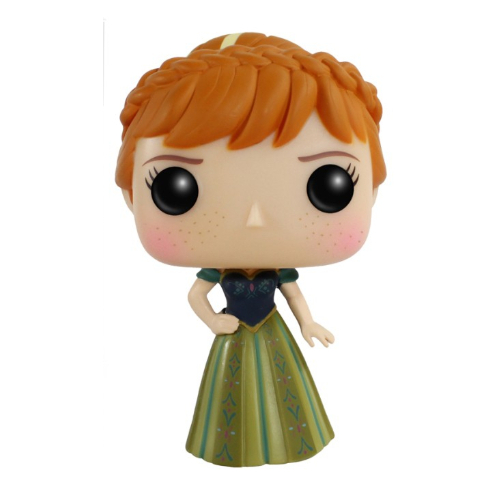 Funko Pop Disney Checklist
Alien Remix
Artemis Fowl
Black Cauldron
Black Hole
Chip and Dale
Christopher Robin
Coco
Darkwing Duck
Descendants
Disney
Disney Archives
Disney Parks
Disney Pixar
Disney Villains
Duck Tales
Dumbo
Elena of Avalor
Enchanted Tiki Room
Epcot
Finding Dory
Gargoyles
Good Dinosaur
Goof Troop
Great Mouse Detective
Hunchback of Notre Dame
Inside Out
Maleficent
Mary Poppins Returns
Mickey and Friends
Mickey's 90th
Moana
Mr. Toad's Wild Ride
Mulan
NBA Experience
Onward
Orange Bird
Pirates of the Caribbean
Pocahontas
Princess and the Frog
Raya and the Last Dragon
Sleeping Beauty
Soul
Splash Mountain
Star vs The Forces of Evil
Tomorrowland
Up
Wall-E
Wrinkle in Time