Funko Rock Candy is a line of collectible vinyl figures with a more realistic design than the popular Pop line while still maintaining a cartoonish quality.
The style for Rock Candy features a more realistic body shape and pose but the figure heads are slightly oversized like a bobblehead. Where Funko Pop figures can be difficult to distinguish from the face alone, these characters are instantly recognizable.
The checklist mostly consists of female characters with Harry Potter and Fantastic Beast franchises featuring the only male characters.
The series is not released at the same level of other Funko lines making it more possible to collect each figure as it is released. Figures measure approximately 5″ tall and stand in fun poses.
Rock Candy follows the standards of most Funko lines with a number of variants and retail exclusives scattered throughout the checklist. Unlike Pop, there are no series numbers associated with these figures.
Select a franchise from the list below to view all the Funko Rock Candy figures associated with it on this checklist. Clicking a link within the checklist will direct you to an affiliate retailer or relevant eBay listings for that figure.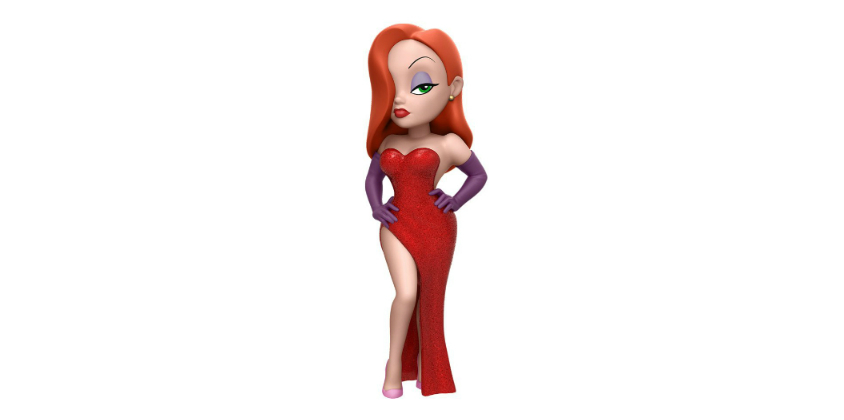 101 Dalmatians
Aliens
Barbie
Beetlejuice
Borderlands
Buffy the Vampire Slayer
Catwoman
Dawn of Justice
DC Bombshells
Elvira
Fantastic Beasts
Guardians of the Galaxy
Harley Quinn
Jessica Jones
Lord of the Rings
Marvel
Riverdale
Royal Tenenbaums
Street Fighter
Super Hero Girls
Tomb Raider
Who Framed Roger Rabbit
X-Men