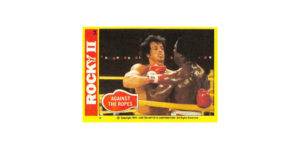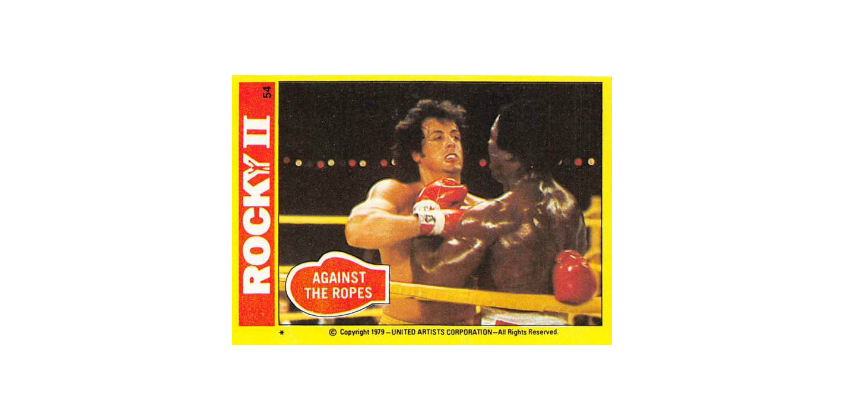 1979 Topps Rocky II trading cards featured production stills and a subset of stickers.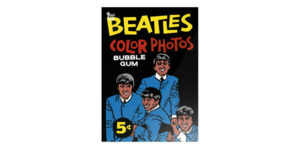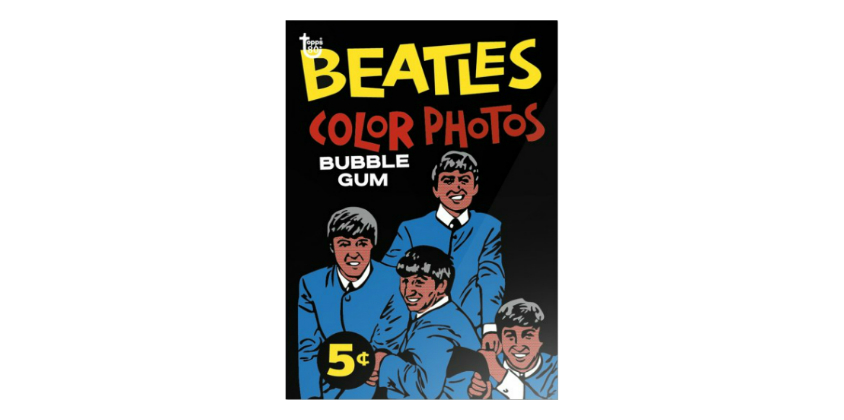 2018 Topps 80th Anniversary Wrapper Art Set 2 includes art from the packaging of The Beatles, Rocky II, and Hot Rods trading cards.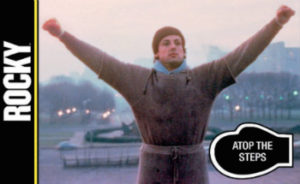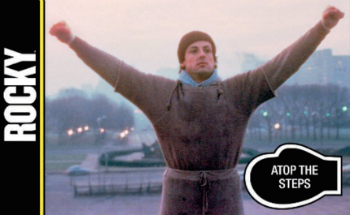 Available exclusively online, the 2016 Topps Rocky set is 330 cards that cover every movie in the franchise's 40 year history.