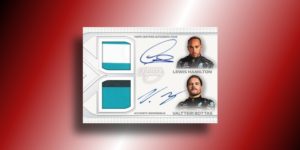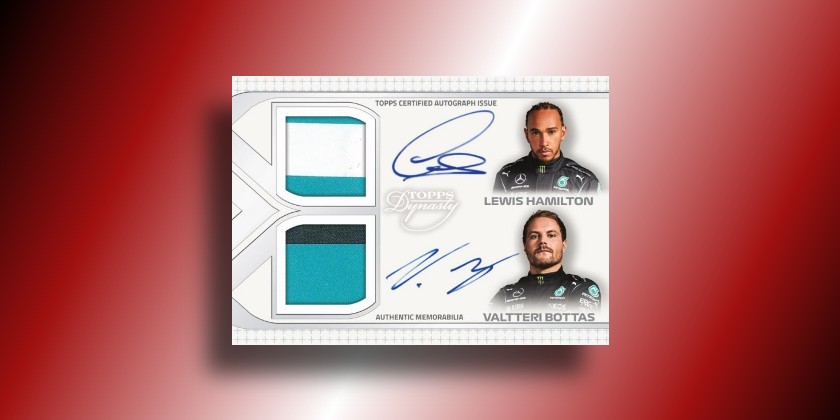 2021 Topps F1 Dynasty racing cards are a high end collectible featuring the biggest names in the sport.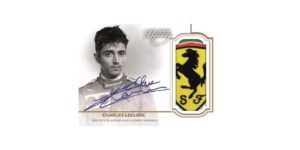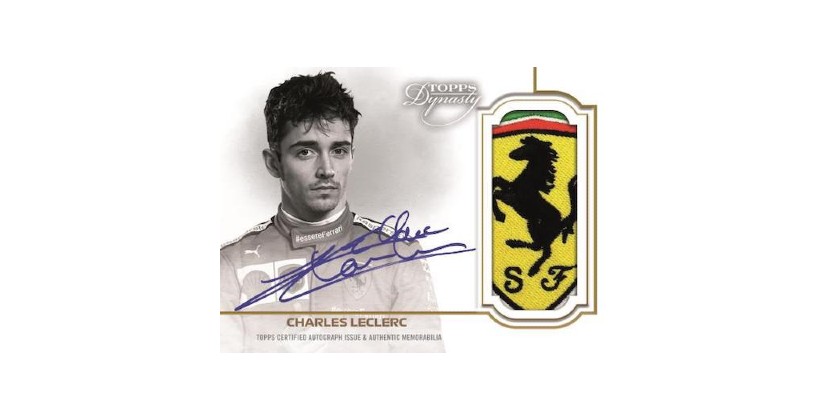 2020 Topps Formula 1 Dynasty trading cards are the first premium F1 trading card product and the latest addition to the Dynasty line.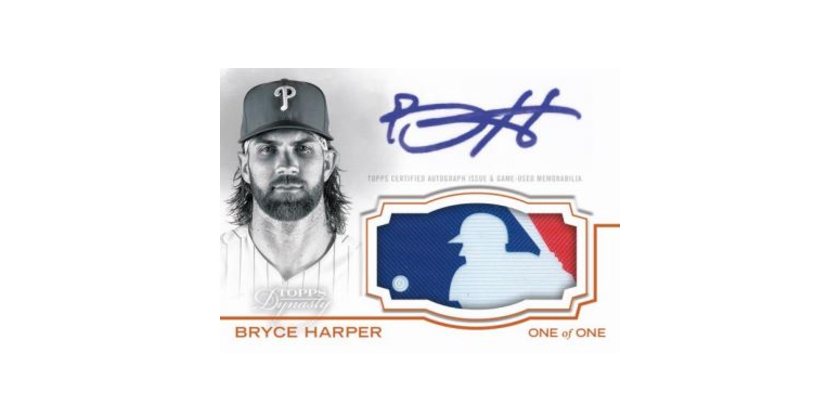 2020 Topps Dynasty Baseball is a premium set for collectors seeking striking and sharp autograph and relic baseball cards.