Tony's Sports Comics was a very short lived collaboration between Frosted Flakes, DC Comics, and Sports Illustrated in 1992.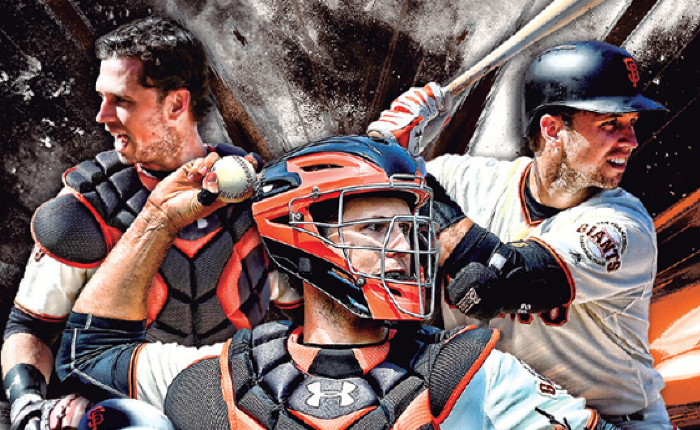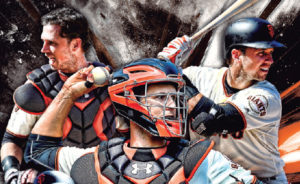 Don't take Buster Posey and Ryan Zimmerman for granted! Years of service to their franchises has them on the verge of huge MLB milestones.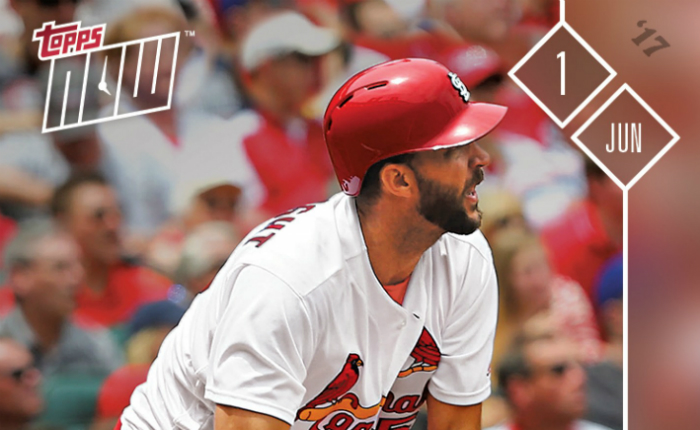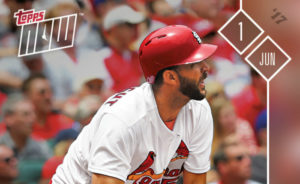 Adam Wainwright brought in all the runs, Aaron Hicks had 6 RBI with out a homer, and Twins grab a triple play.