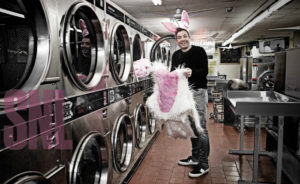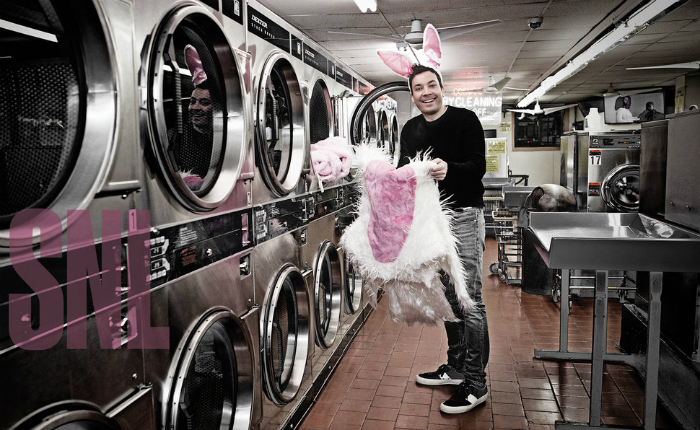 Saturday Night Live alumn Jimmy Fallon returns to host Seaons 42, Episode 18 with musical guest Harry Styles.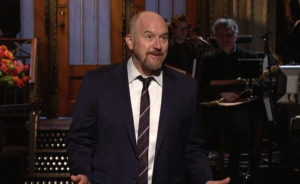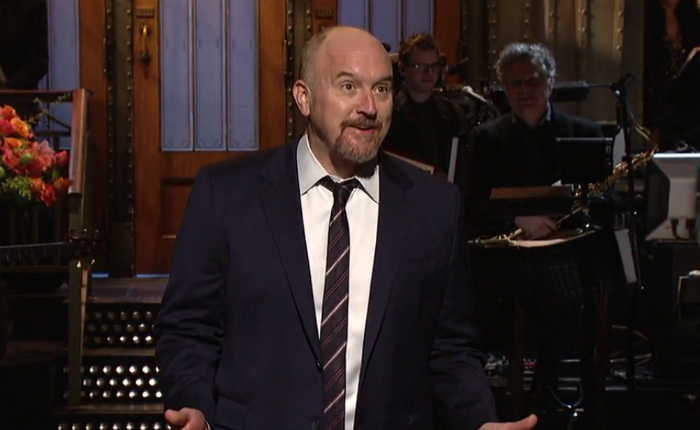 Louis C.K hosts Saturday Night Live's 17th episode of the 42nd season, causing Pepsi and Kendall Jenner to cower in the far corner.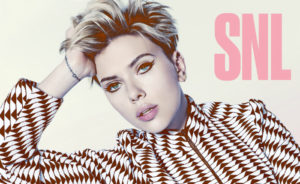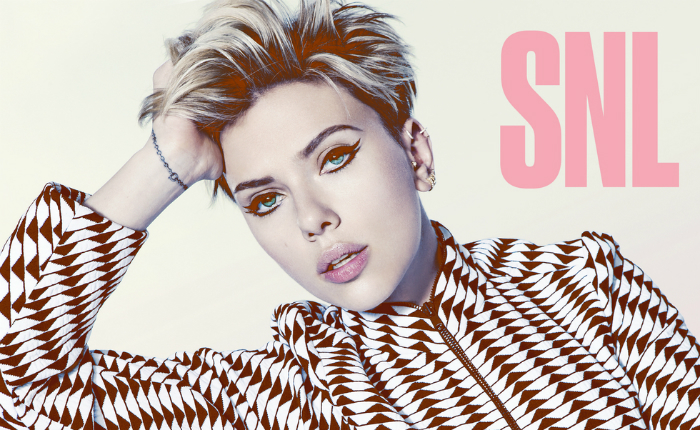 Saturday Night Live is enjoying the best ratings in years thanks to a constant barrage of Trump jokes and an active social network audience.