Eaglemoss Doctor Who figurines collect decades worth of beloved Doctor Who lore into one massive collection of detailed figures.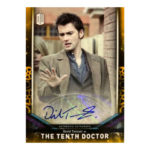 2018 Topps Doctor Who Signature Series trading cards are available exclusively online.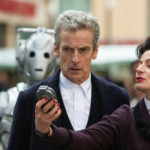 2016 Topps Doctor Who Extraterrestrial Encounters has a 100 card base set and an autograph line that includes James Corden and David Tennant.