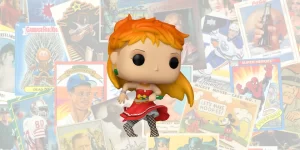 A collector's guide to Funko Cyndi Lauper figurines.
---
---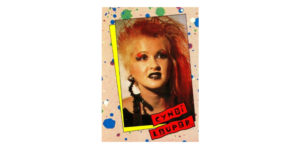 1985 Topps Cyndi Lauper cards feature the true colors of one of the 80s greatest music stars.
---
---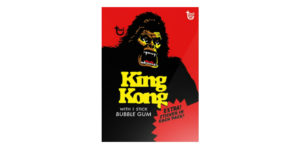 Topps Wrapper Art set 5 includes artwork from three classic trading card sets including King Kong, Cyndi Lauper, and the first Topps basketball series.
---
---