Funko Pop NBA figurines bring basketball's biggest names to the classic "Pop" styling.
---
---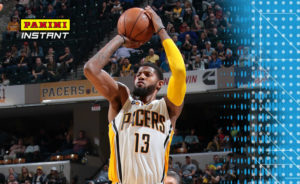 With most teams left with nothing to look forward to but the future, we look at some potential trades around the 2017 NBA Draft.
---
---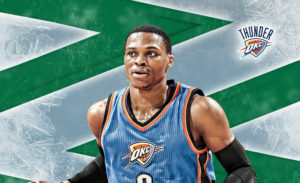 Triple-doubles, superstar breakouts, shooting, shooting and more shooting. Take a moment to appreciate how good the 2016/17 NBA season has been.
---
---