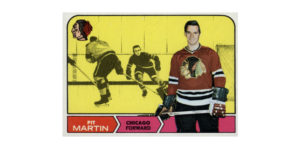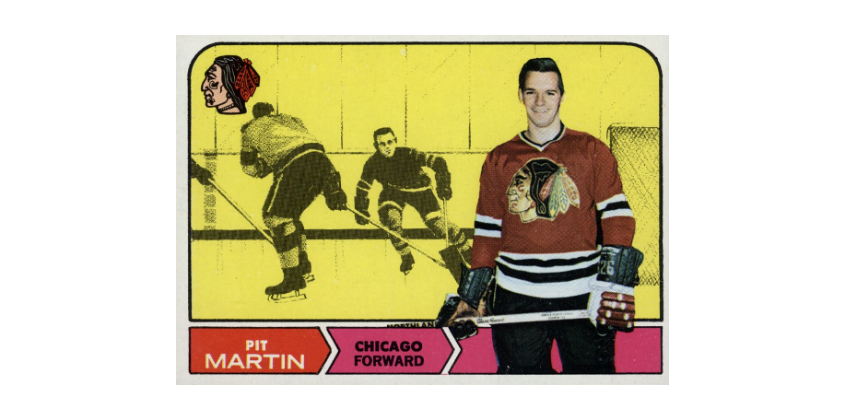 1968-69 Topps Hockey cards include several hall of famers on a classic card design.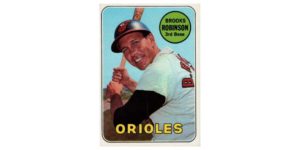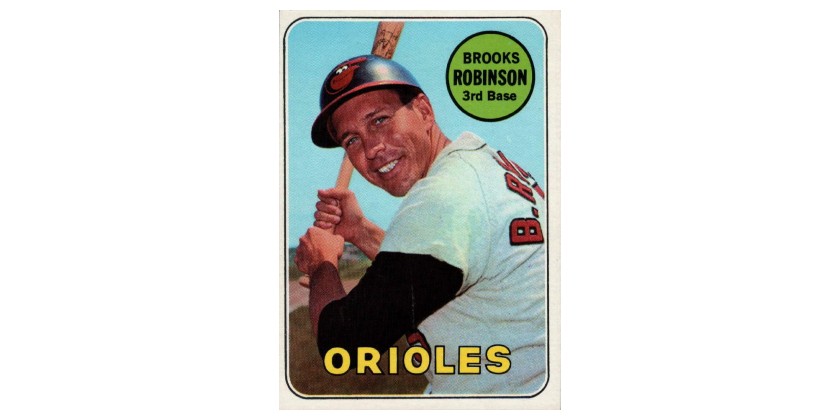 1969 Topps Baseball Cards has an impressive checklist of rookies and Hall of Fame inductees as well as some truly iconic designs.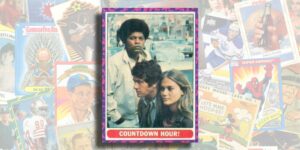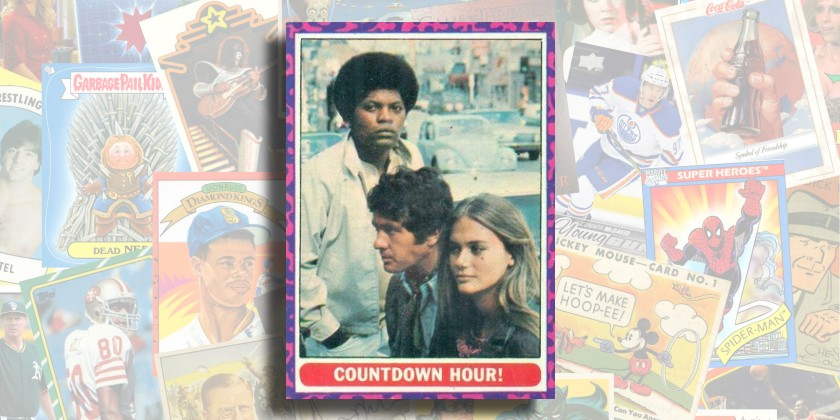 1969 Topps Mod Squad is a 55 card set featuring production stills (along with exclamation titles) from the groundbreaking television drama.