A complete list of Funko Pop Scooby Doo figurines including chase, variant, and retail exclusives.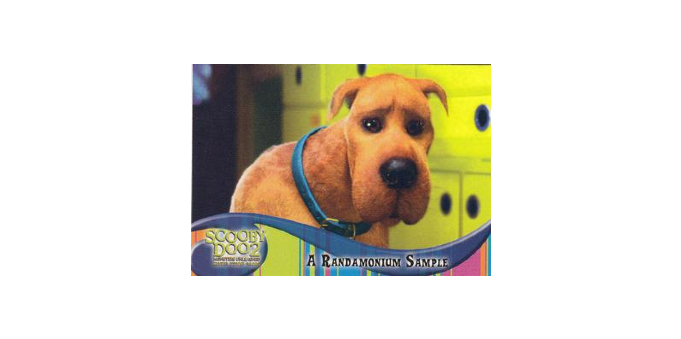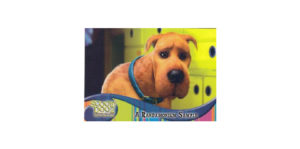 2004 Inkworks Scooby Doo 2 trading cards are an upgrade to their 2002 predecessor with costume relics and a modest autograph list.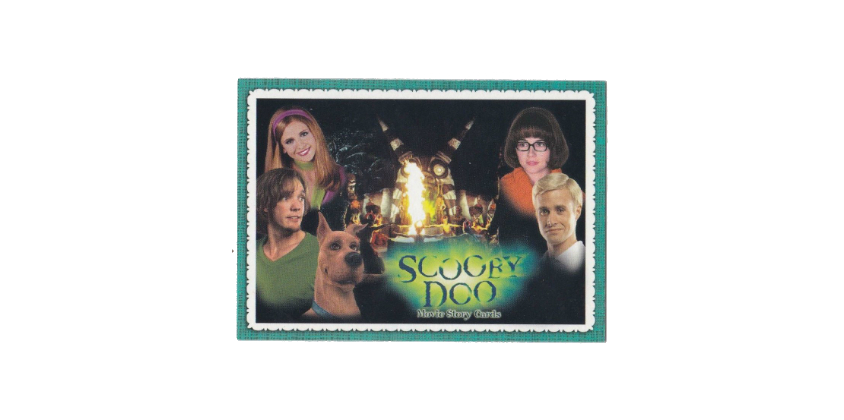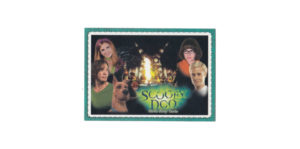 2002 Inkworks Scooby Doo series features production stills from the first live-action Scooby Doo movie.