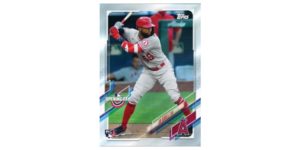 2021 Topps Opening Day baseball cards offer collectors an accessible entry point into collecting and pay tribute to America's Pastime.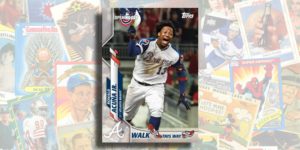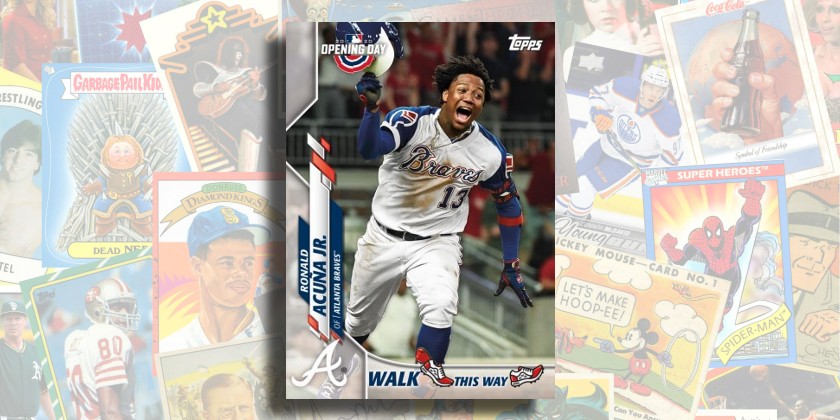 2020 Topps Opening Day is a great entry-level product for collectors of all ages with an approachable checklist and autographs to collect.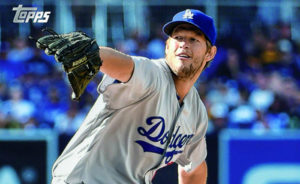 2017 Topps Baseball Series 1 is due for a February release and includes a number of high profile rookie cards.