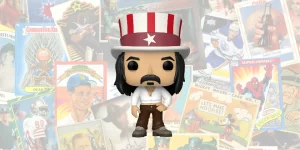 A collector's guide for Funko Frank Zappa figures.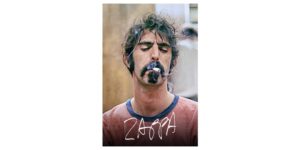 The Alex Winter directed documentary Zappa is as close to a perfect documentary as one can make that doesn't last ten hours.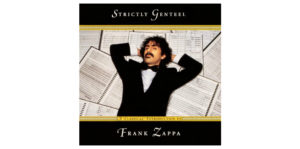 It is often difficult to choose one piece to present to curious Frank Zappa listener but Strictly Genteel may be the best gateway to his musical world.