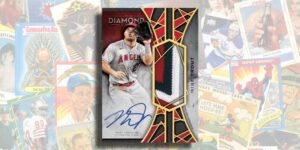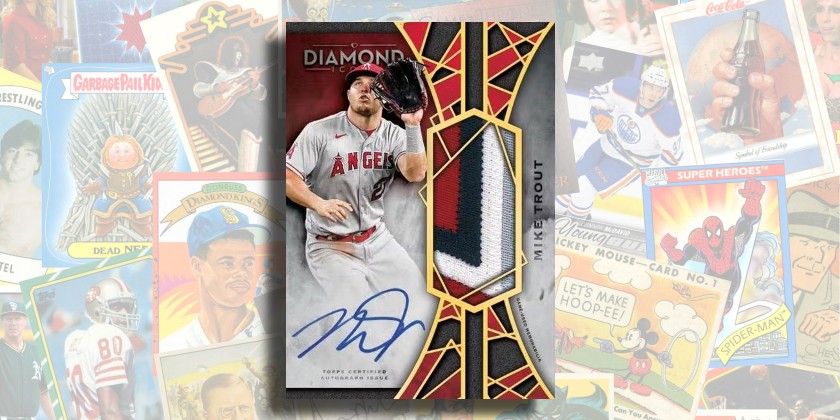 2022 Topps Diamond Icons baseball cards are among the most premium cards of the season.
2020 Topps Diamond Icons are high-end baseball cards designed with the hit collector in mind. Each box is packed with low numbered autos and relics.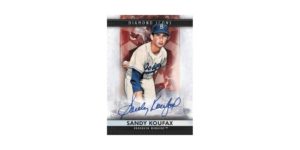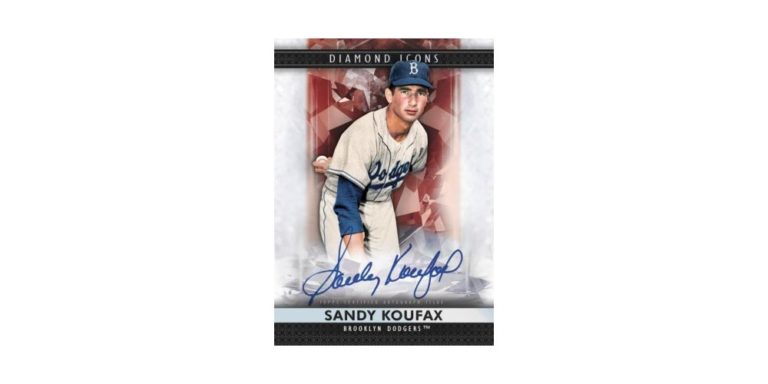 2019 Topps Diamond Icons are an autograph seeker's dream come true with nine on-card autographs per box plus a relic card!