Beetlejuice
Beetlejuice is a comedy/horror film released in 1988. The movie was directed by Tim Burton and starred Michael Keaton in the titular role as well as Alec Baldwin, Geena Davis, and Winona Ryder.
The film proved to be popular and would go on to be the 10th highest grossing film of the year.
An animated series based on the characters began in 1989 and released 94 episodes over its four season lifespan. Danny Elfman's original theme from the film was used for the series.
Several video games inspired by the movie have been released on consoles and computers.
In 2019, a Beetlejuice musical-stage adaptation made its debut on Broadway and would be nominated for eight Tony Awards including, Best Musical.
Merchandising and collectibles have been in heavy supply since the movie's release and have remained constant as the film has built a cult following of fans.
A collector's guide for Funko Beetlejuice figures.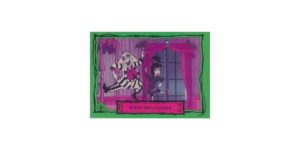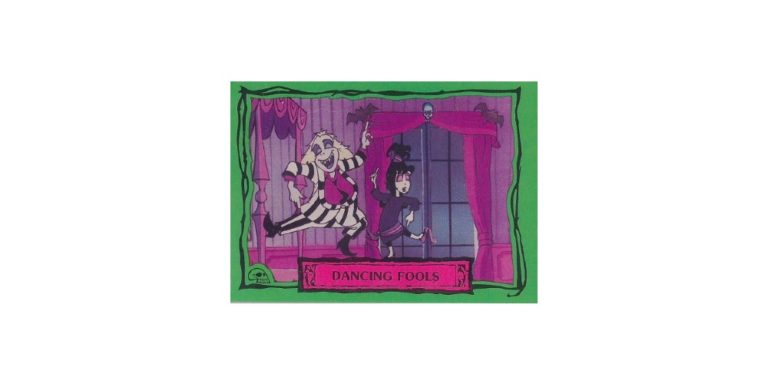 Inspired by the animated television show, 1990 Dart Beetlejuice cards bring all the crazy imagery you love from the Beetlejuice universe.