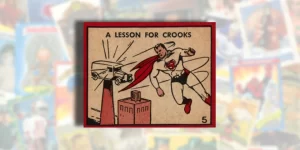 A checklist for 1940 Leader Novelty Superman trading cards.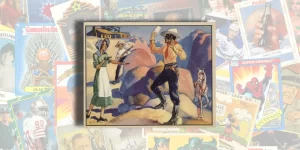 1940 Gum Inc Lone Ranger trading cards are among the most popular and collectible non-sports cards of all time.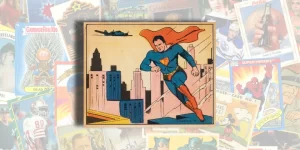 In 1940, Gum Inc released a set of 72 Superman trading cards that would go on to be a highly treasured collectible for decades to follow.