Funko Pop Ad Icons feature some of the most well-known product mascots of the past 50+ years. Many of the figures included in this line are exclusive to comic conventions or the Funko Shop and, of those, several have very limited releases such as the Big Boy figure which had a run of 480 pieces.
Unlike most Funko collections, there are several instances of two completely different figures utilizing the same sequence number.
Clicking a link within the checklist will direct you to an affiliate retailer or to relevant eBay listings. Choose a franchise from the list below to view all of the associated figures.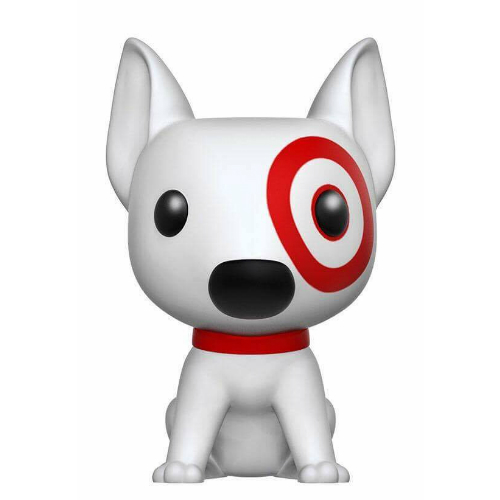 Funko Pop Ad Icons Checklist
Bazooka
Cap'n Crunch
Cheerios
Cheetos
Coca-Cola
Cocoa Puffs
Ding Dongs
Domino's
Dr. Pepper
Dum Dums
Emerald City Comic Con
Energizer
Fanta
Forest Fire Prevention
Froot Loops
Frosted Flakes
Fruit Pies
General Mills
Golden Crisp
Green Giant
Hawaiian Punch
Honey Smacks
Hostess Cupcakes
Hot Topic
Icee
Jack in the Box
Jollibee
Kool-Aid
Lucky Charms
McDonald's
Monster Cereals
Morton Salt
New York Comic Con
Otter Pops
Pez
Planters
Pop Tarts
Quaker Oats
Rice Krispies
San Diego Comic Con
Singapore Airlines
Slush Puppie
Starkist
Sugar Corn Pops
Target
Tootsie Roll Pops
Toys R Us
Trix
Twinkies
United States Forest Service
Warheads