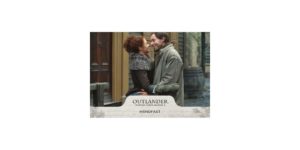 2020 Cryptozoic Outlander trading cards highlight the moment's from the Starz series' fourth season and includes numerous autograph cards.
---
---
Less than a month after the release of the Cryptozoic Season 1 Outlander cards, an unofficial Outlander autograph has surfaced on eBay. Is it real
---
---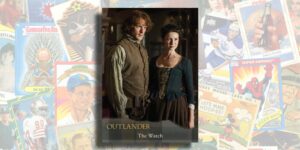 2016 Cryptozoic Outlander Season 1 trading cards bring the popular series to the hobby with beautiful imagery from and inspired by the show.
---
---