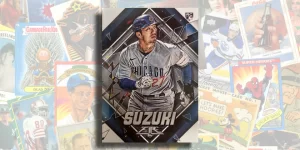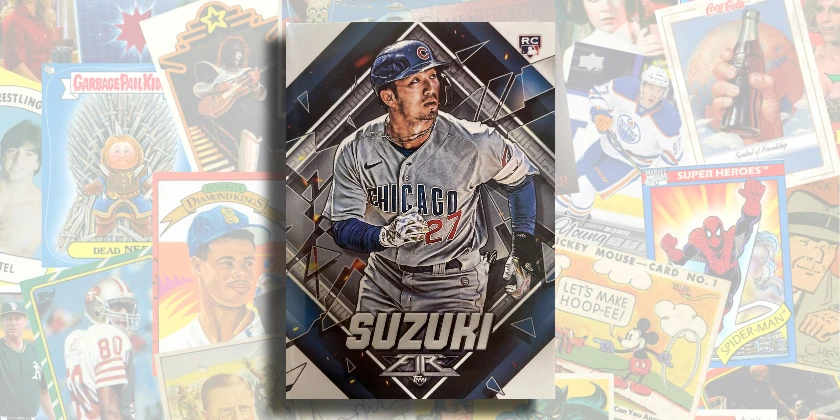 2022 Topps Fire baseball cards are available exclusively in retail stores as well as the Topps website.
2019 Topps Fire Baseball cards are exclusive to Target and feature one of the most vibrant and colorful designs in the hobby.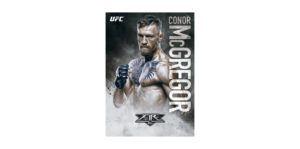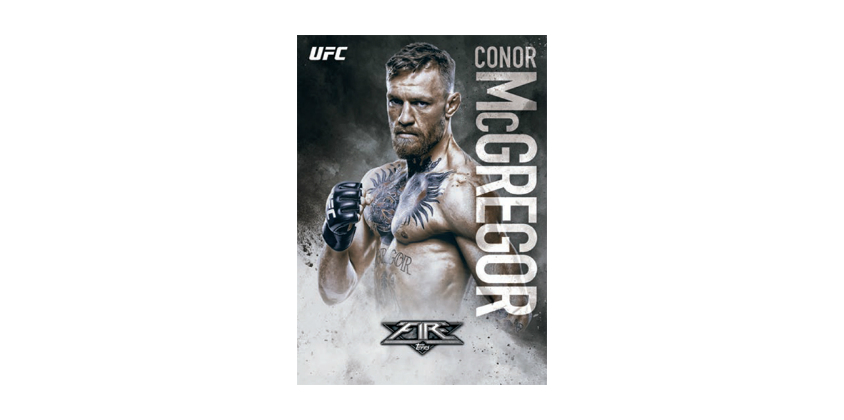 2017 Topps UFC Fire are available exclusively through the Topps website and are sold in 20 card boxes.