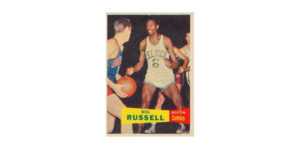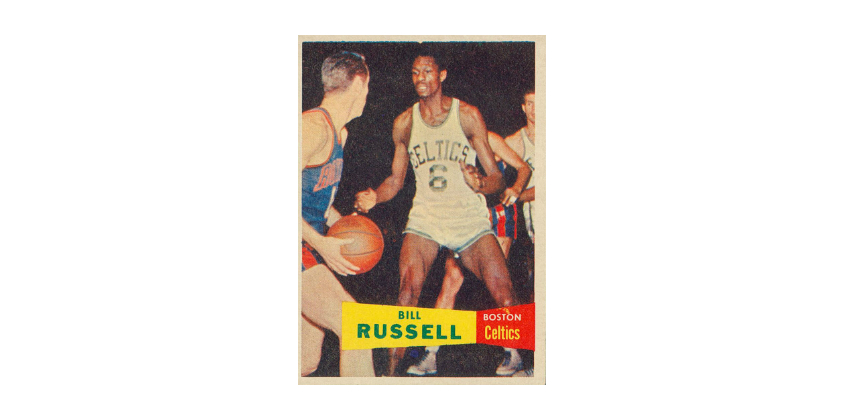 1957/1958 Topps Basketball featured 80 cards including the rookie cards for 23 Hall of Fame inductees.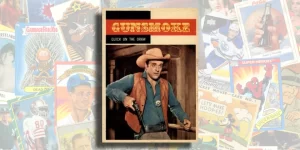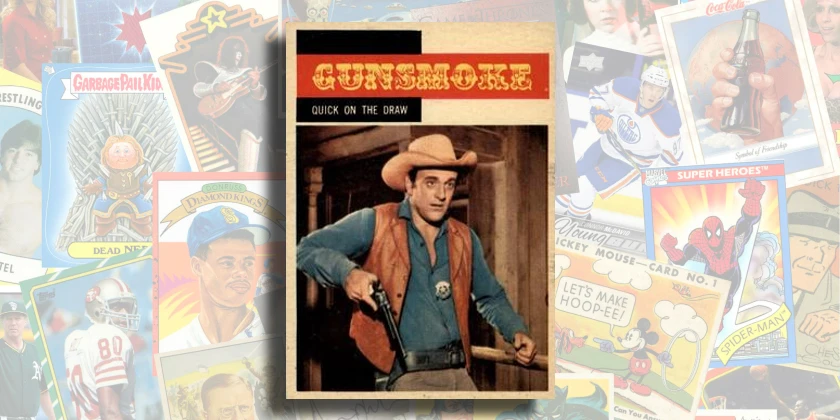 1958 Topps TV Westerns collects some of the most popular actors and characters from across the wildly popular television genre.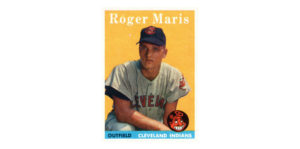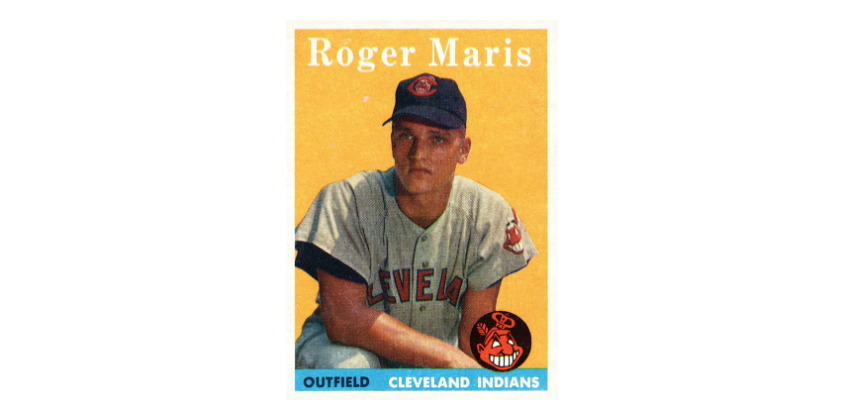 1958 Topps Baseball included some of the biggest names in baseball history but the set is most notable for featuring the Roger Maris rookie card.